Sworn Translation for adoption procedures is essential when you have the intention of carrying out an international adoption.
If you need to legalise an international adoption of a child from Russia, China etc. you need to present a Sworn Translation of the Birth Certificate of the adopted child to the authorities.
Procedures outside of Spain:
If, for example, you want to adopt a child from China, it is necessary that you present the Chinese authorities with a sworn translation from Spanish to Chinese of a Passport, Birth Certificate, Marriage Certificate, Criminal Record Certificate etc.
Official Sworn Translation
An Official Sworn Translation is a special translation that can only be carried out by a Sworn Translator authorised by the Ministry of Foreign Affairs (MAE), who will seal the translation, making it 100% valid in all of Spain.
CBLingua is a Sworn Translation Company specialising in all types of documents and legal procedures. Therefore we offer legal advice to all of our customers for this type of procedure and a Sworn Translation service of the entire adoption file.
International adoption procedures
There are many documents that are needed for an International Adoption that may need a Sworn Translation.
Criminal Record Certificate
Psycho-Social Report
Proof of Life Certificate
Birth Certificate
Civil Status Certificate
DNI or Passport
Marriage Certificate
Medical Report
Certificate of Goods
Adoption Request
Work Certificate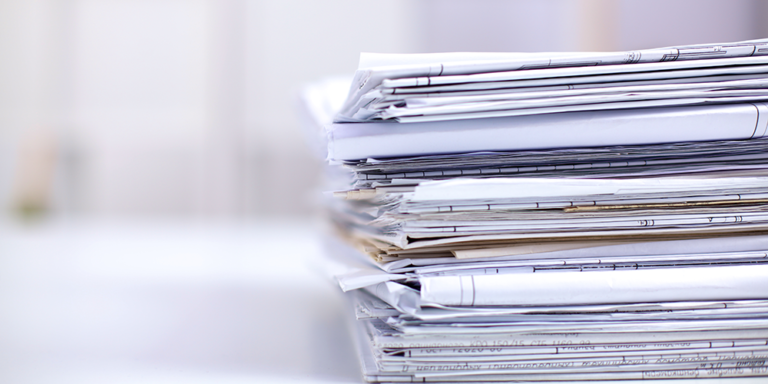 When do I need a Sworn Translation for Adoption Procedures?
You will need a Sworn Translation of a document that is required in an adoption procedure when it is written in a language different to the official language of the country that has asked for it. For example, if you want to adopt a Chinese child, you will have to get a Sworn Translation Chinese-Spanish of your adoption request, your birth certificate etc.
Always check the requirements of an international adoption with the authorities so you know exactly which documents need to be translated by a Sworn Translator.
Minimum prices for a sworn translation of a document:
English minimum: €30
French minimum: €35
German minimum: €45
Italian minimum: €50
Portuguese minimum: €50
Russian minimum: €50
Ukrainian minimum: €65
Arabic minimum: €65
Chinese minimum: €60
Japanese minimum: €65
Swedish minimum: €65
Norwegian minimum: €65
Bulgarian minimum: €65
Hebrew minimum: €65
Dutch minimum: €45
Polish minimum: €55
Romanian minimum:  €65
If you can't find your language, please contact us.