Sworn Translator accredited in Germany and Spain!
Do you need a sworn translator in Germany who can help to begin your new experience abroad as soon as possible?
Do you live in Germany or have the intention of moving there? If the answer is yes, you will need to translate your documents in order to process and manage immigration papers, proof of studies etc.
Or, rather, do you live in the Germany and want the intention of living in Spain, so you can improve your language or get some work experience abroad? In this case, you will need to validate your driving licence, proof of studies that you've taken, your birth certificate etc.
In short, you need a sworn translator. Clearly, there's lots of paperwork to translate whichever situation you find yourself in! However, you've come across the right place- at CBLingua we want to help you and we are available to make the process as easy as possible, so easy that we'll take care of everything ourselves!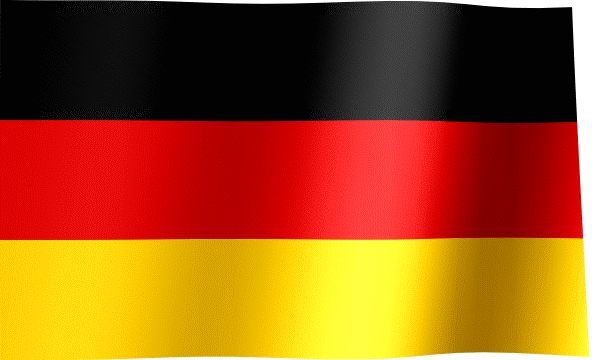 ¿Cómo se solicita la traducción desde Alemania?
Send the document
Send us the document that you need translating by email to info@cblingua.com in the format of either a scan or a high quality photo.
Accept the quote
A quote will be sent to you the same day, along with all of the information needed so you can make a bank transfer. As soon as we receive the notification that you have accepted the quote, we will proceed to create a legal translation of the document.
Receive your translation
Now it's over to us, you can be assured that our translators are very efficient and professional, so within the arranged delivery time, you will receive your translation. We will send you the legal translation of your document in a digital format accredited by a sworn translator.
No matter what your document, our sworn translators will take care of translating it in an official way: immigration papers, ID Card (passport), driving licence, proof of degrees and certificates, birth, marriage, divorce and death certificates, criminal records, degrees, academic transcripts, wills, powers of attorney, divorce orders, annual accounts etc.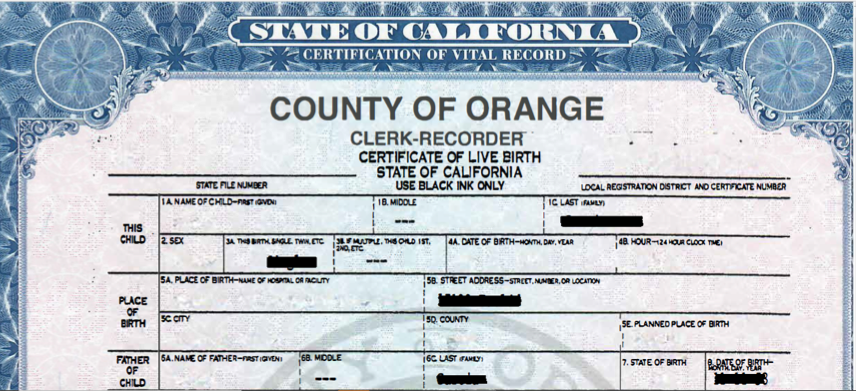 CBLingua, synonymous with quality
At CBLingua, we guarantee that our client's translations are always done by sworn translators accredited by official authorities. Some of the factors that distinguish us are the following:
100% guaranteed Accredited Sworn Translators.
More than 15 years of experience.
The best prices.
The best delivery terms.
Translators appointed by the Ministry of Foreign Affairs.
Reviews on Google and Facebook.
Our affiliation to ATA, the largest professional association of translators and interpreters of the USA, which guarantees the quality and professionality of our services.
A todo ello se suman las facilidades que ofrecemos a nuestros clientes, tanto a la hora de solicitar el servicio como a la hora de recibir las traducciones, tal y como podemos ver a continuación.
How does CBLingua work in Germany?
Although we don't have physical offices in Germany at the moment, we have been working for British territories for a long time. To this day, our clients are very satisfied with our services and more and more people are putting their trust in us. How is this possible? Thanks to the digitalisation of our services! In this way you have a legal translator in Germany. All of our clients can send us their documents to translate in digital form, through our email address info@cblingua.com or through our phone lines.
How do I receive the translation?
The process is very simple and as mentioned before, we take care of everything!
The distance is no inconvenience as you have seen! All of our sworn translators have a digital signature for legal translations, which shortens deadlines and allows you to receive your translation as soon as possible. In the same sense, if the client would like a physical copy of the legal translation, we will respect that decision and we will ensure the translations arrival by postal delivery. Our duty is to adapt to the needs of our clients!
If you have reached this point, you can contact us today without any commitment. We will get back to you on the same day and offer you the best quotes and deadlines. At CBLingua, you will have a team of professionals that will ensure you are delighted with the services requested. CBLingua is quality!