Sworn Translator accredited in Germany and Spain!
Do you need a sworn translator in Germany who can help to begin your new experience abroad as soon as possible?
Do you live in Germany or have the intention of moving there? If the answer is yes, you will need to translate your documents in order to process and manage immigration papers, proof of studies etc.
Or, rather, do you live in the Germany and want the intention of living in Spain, so you can improve your language or get some work experience abroad? In this case, you will need to validate your driving licence, proof of studies that you've taken, your birth certificate etc.
In short, you need a sworn translator. Clearly, there's lots of paperwork to translate whichever situation you find yourself in! However, you've come across the right place- at CBLingua we want to help you and we are available to make the process as easy as possible, so easy that we'll take care of everything ourselves!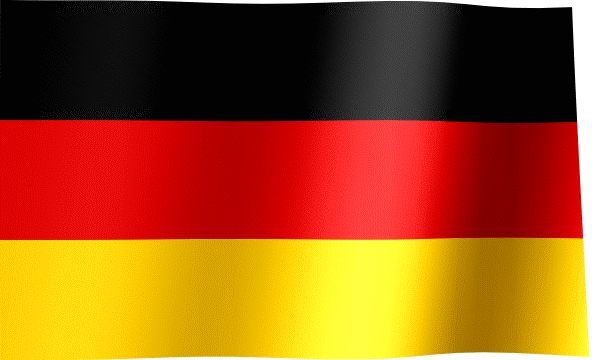 ¿Cómo se solicita la traducción desde Alemania?
Send the document
Send us the document that you need translating by email to info@cblingua.com in the format of either a scan or a high quality photo.
Accept the quote
A quote will be sent to you the same day, along with all of the information needed so you can make a bank transfer. As soon as we receive the notification that you have accepted the quote, we will proceed to create a legal translation of the document.
Receive your translation
Now it's over to us, you can be assured that our translators are very efficient and professional, so within the arranged delivery time, you will receive your translation. We will send you the legal translation of your document in a digital format accredited by a sworn translator.
No matter what your document, our sworn translators will take care of translating it in an official way: immigration papers, ID Card (passport), driving licence, proof of degrees and certificates, birth, marriage, divorce and death certificates, criminal records, degrees, academic transcripts, wills, powers of attorney, divorce orders, annual accounts etc.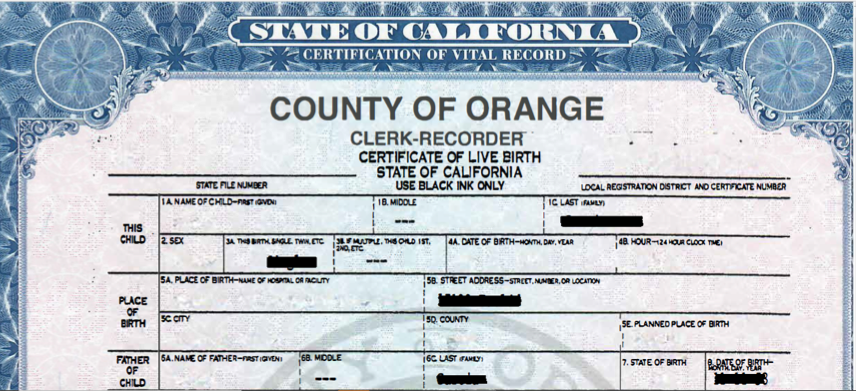 CBLingua, synonymous with quality
At CBLingua, we guarantee that our client's translations are always done by sworn translators accredited by official authorities. Some of the factors that distinguish us are the following:
100% guaranteed Accredited Sworn Translators.
More than 15 years of experience.
The best prices.
The best delivery terms.
Translators appointed by the Ministry of Foreign Affairs.
Reviews on Google and Facebook.
Our affiliation to ATA, the largest professional association of translators and interpreters of the USA, which guarantees the quality and professionality of our services.
A todo ello se suman las facilidades que ofrecemos a nuestros clientes, tanto a la hora de solicitar el servicio como a la hora de recibir las traducciones, tal y como podemos ver a continuación.
¿Cómo funciona CBLingua en Alemania?
Aunque no poseemos oficinas físicas en Alemania por el momento, llevamos mucho tiempo trabajando para territorios alemanes. A día de hoy, nuestros clientes están muy satisfechos con nuestros servicios y cada vez más, son más las personas que deciden confiar en nosotros. ¿Cómo es posible? Gracias a la digitalización de nuestros servicios, así tenéis un traductor jurado en Alemania. Todos los clientes pueden solicitarnos la traducción de sus documentos de forma telemática, a través de nuestro correo electrónico info@cblingua.com o a través de nuestras líneas telefónicas.
¿Cómo recibo la traducción?
El proceso es muy sencillo y como he mencionado anteriormente, ¡nosotros nos encargamos de todo!
¡La distancia no es ningún inconveniente como has podido comprobar! Todos nuestros traductores jurados tienen firma digital para las traducciones juradas con el fin de acortar los plazos y recibir la traducción lo antes posible. De la misma forma, si el cliente desea recibir la traducción jurada en formato físico, nosotros respetaremos encantados la decisión y le haremos llegar la traducción a través de correo postal. ¡Nuestro deber es adaptarnos a las necesidades de nuestros clientes!
Si has llegado hasta aquí, puedes contactarnos hoy mismo sin ningún tipo de compromiso. Te atenderemos en el mismo día y te ofreceremos los mejores presupuestos y plazos. En CBLingua contarás con un equipo de profesionales que conseguirá que quedes encantado con los servicios solicitados. ¡CBLingua es calidad!