Thanks to our impeccable translation team, CBLingua has been able to distinguish itself for many years as a leading Sworn and Technical Translation – Interpretation Agency on a national level. With more than seventeen years of professional experience, CBLingua proves to be an indisputable leader in both general and specialized translation sectors. We currently have a wide roster of clients, consisting of more than 200 firms, and high potential for growth, as reflected in our entrepreneurial history in the specialized translation sector. Every day countless clients put their trust in the indisputable status of one company as the benchmark in the national translation sector: CBLingua.
Our Team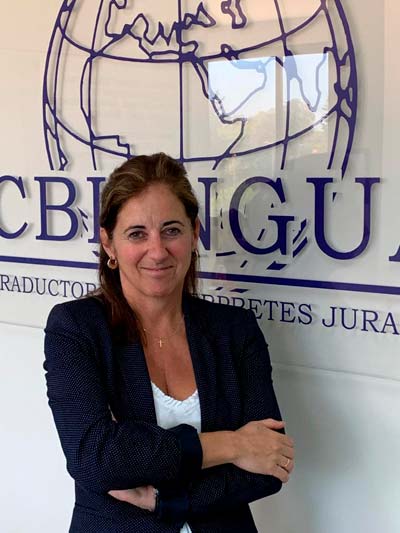 Carolina
Director General and Founder
BA in Translation and Interpretation (English and German) at the University of Granada. Carolina also completed a year's training at the University of Cologne, Germany, and at Thames Valley University, London, United Kingdom.
Carolina has transformed CBLingua into one of the major Specialized Translation and Interpretation Agencies in the country. She has recognized how to lay out a focussed direction for the company, adapting to the demands of the national market and paving the way for a much-needed digitalization of resources.
The secret to her success is rooted in her thoroughness, her commitment and professionality.
Carolina is currently at the helm of one of the best professional Translation – Interpretation teams in all of Spain, and has more than 15 years of professional experience.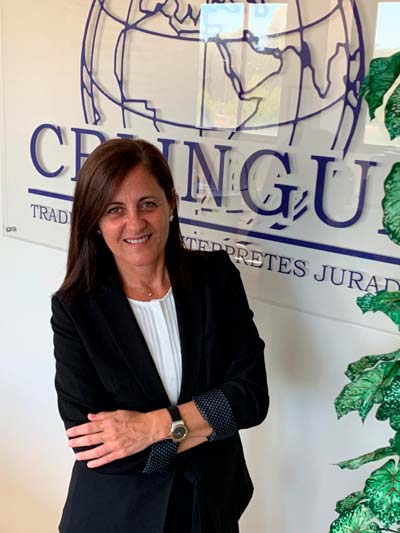 Laura
Executive Director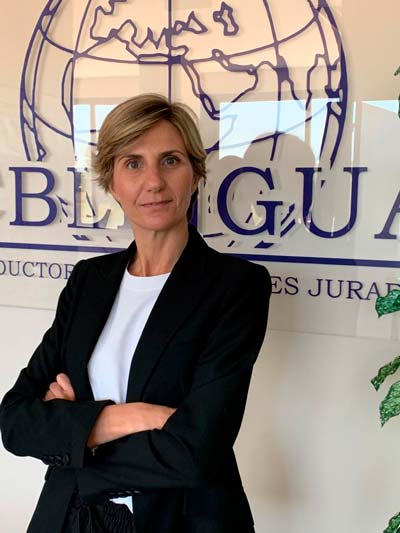 Sonia
Administration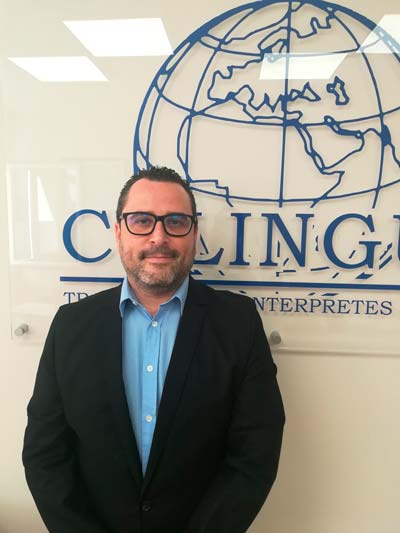 David
Sworn Translator / English Department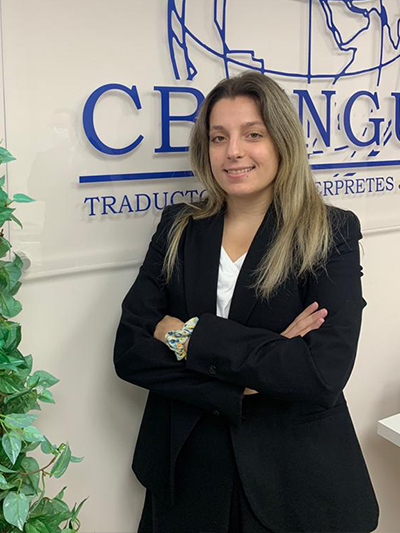 Eva C.
Specialised translator of German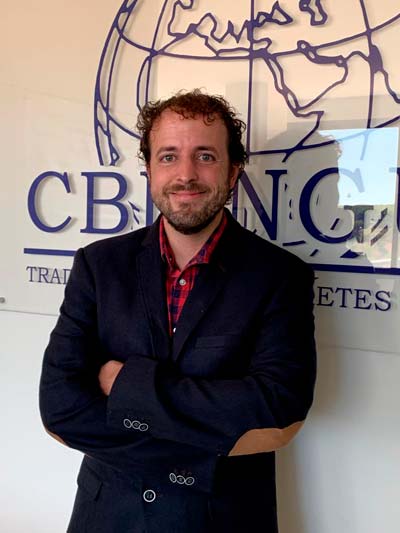 Pablo
Sworn Translator / German Department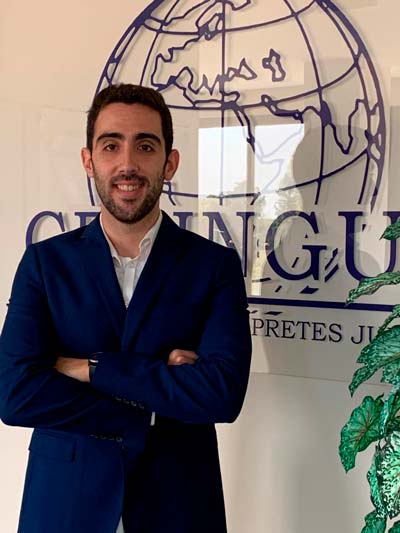 Álvaro
English Department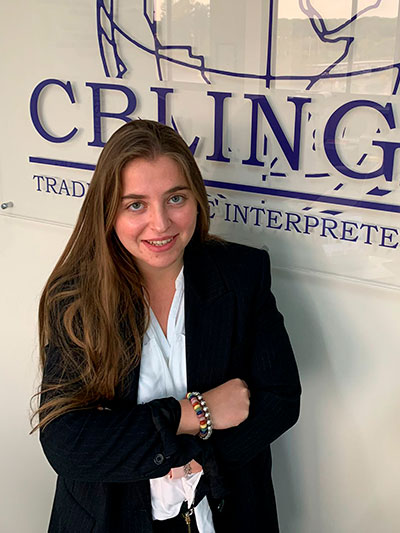 Eva
Internship Co-ordinator / English Department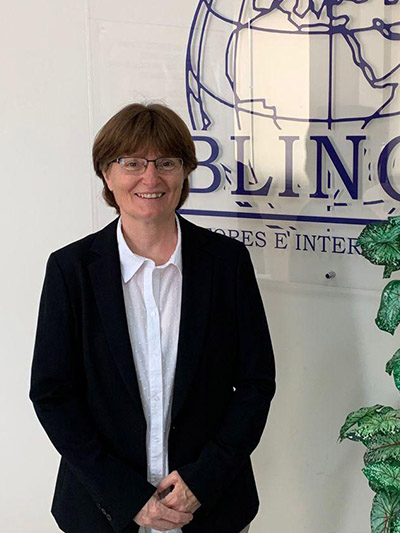 Amanda
English / International Division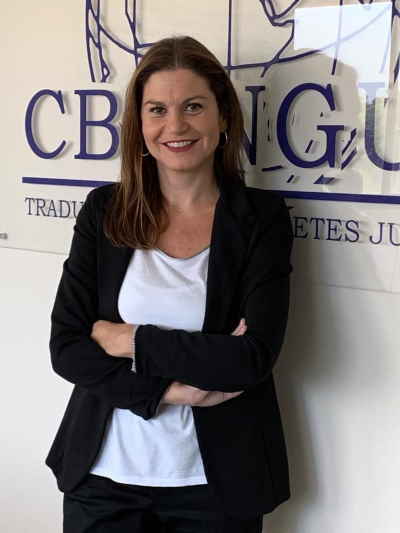 Susana
Administration and Human Resources