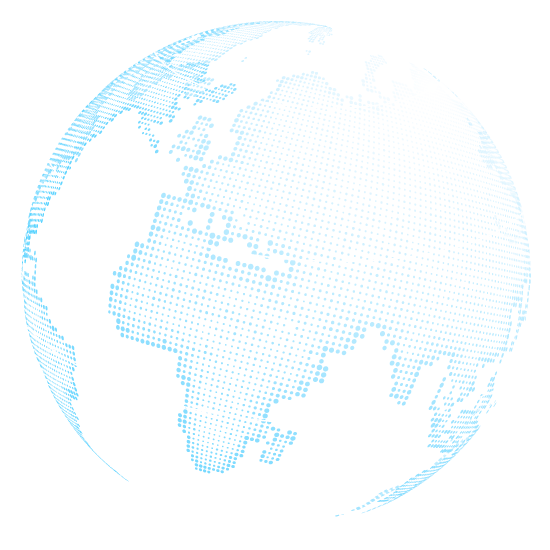 Do you need a translation?
Let's get started!
17 years leading in Sworn Translation!
aaaaaa
Fill in your information and we will offer you a personalized quote.
At CBLingua we achieve your objectives
You have a business project, wish to get married, translate a license, apply for citizenship, study abroad or you simply want to globe-trot the world and travel. For all of this you will need the services of a professional translator.
Travel the world
Business project
Get married
Study abroad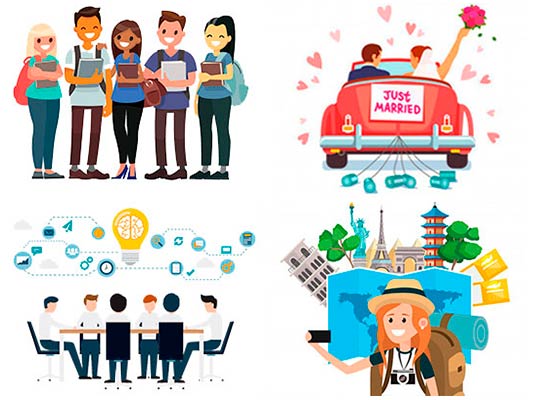 Do you need to translate a document?
We help businesses to achieve their objectives and our individual clients to achieve their dreams. With a team of more than one hundred and fifty professional sworn translators and an experience of more than seventeen years, CBLingua constitutes one of the leading translation businesses of the sector at a national level.
Sworn Translation
A sworn or official translation is a signed and sealed translation by a sworn translator, with official nature in the face of the authorities and public bodies. Sworn translations can only be carried out by translators licensed by the Ministry of Foreign Affairs, those who are responsible for giving truthfulness to foreign documents by means of signature and seal.
Technical Translation
Technical translations are characterised by presenting texts with a very specialised language, regarding very concrete themes and lacking in stylistic resources. This type of translation requires a high level of specialisation, which is why it is essential that the translator possesses very specific training and demonstrates great abilities of document management.
Scientific Translation
This type of translation is one of the most complex to translate. It concerns very precise translations referring to very complex themes, which require the translator, just like in technical translation, to possess specialised training of a field to which it refers.
Legal Translation
Our training as specialised legal translators allows us to work in this discipline with total guarantee. Legal translation consists of the translation of all types of documents of legal content, which do not necessarily have to be sworn translations.
Financial translation
This type of translation is within the field of technical translation. In order to be able to perform it, it is fundamental to count on a team of specialised translators. Amongst the most common texts in this sector we find: company accounts, bank statements, audit reports and documents related to financial transactions.
Web translation
Translating a website nowadays is considered a window that allows us to promote and bring our services to a foreign market full of possibilities. A translated website can deliver great results to a business. It is fundamental to choose the best professionals to optimise the content of the website and reach the desired positioning.
Commercial Translation
Nowadays it is common for any business to take on the services of a good translation agency in order to be able to perform strategies and commercial objectives with foreign clients. To do this, it is necessary to count on a professional translator capable of translating new ideas and selling our products in the international market.
Medical Translation
Medical translations present a very specialised terminology and a very technical lexicon. To carry out these types of translations, it is fundamental that the translator possesses training in the field of medicine. At CBLingua, we count on a team of professional translators in medicine who translate with the highest quality and according to the demands of the project.
Academic Translation
Thanks to the different agreements that exist nowadays between foreign universities and schools, students can access study programs in any part of the world. Nevertheless, each country, and even every institution, has its own regulations and grading system. It is fundamental that the translator possesses knowledge of these aspects in order to carry out the translation.
Touristic Translation
The tourism sector, amongst which includes the catering, hotel and travel industry, has always constituted of a field strongly linked to translation. Touristic Translation is, maybe, one of the most widely recognised translation typologies and without a doubt generates an increase in economic activity.
Translation Documents
It is becoming more and more common for companies to want to internationalise their businesses and extend their boundaries. This activity implicates contact with foreign companies and suppliers, which involves the need to communicate in other languages. In these scenarios, the presence of a professional who acts as linguistic mediator between company and client is fundamental, facilitating the exchange of information in the most professional and accurate way possible.
Your sworn translation in real time!
With digital sworn translation, now it is possible.
The office of Interpretation of the Ministry of Foreign Affairs has recently approved sworn translations with electronic or digital signature.
New technologies open up the path to us and facilitate the processes. At CBLingua we move with the times, and we have incorporated this new concept of sworn translation into our system. The client is the one who decides the most convenient option to them.
What advantages does sworn translation with electronic signature offer us?
It eliminates bureaucratic processes and the physical concept of paper.
The immediacy of receiving sworn translation in real time, independently wherever the client may be.
Saving in costs. The digital form replaces the physical one, expenses spent on shipping and on paper are eliminated. Also, digital sworn translation can be printed out however many times necessary without losing legal validity.
What does the process of legal translation in digital form consist of?
The process remains unchanged. The client asks us, through our email info@cblingua.com or through our offices, for sworn translation services. Once the quote has been accepted, we start working on the document. The digital format feature appears once the sworn translation has been completed, because up until now the translation was delivered in physical format. Now it will be a digital document.
Are sworn translations in digital form valid?
Yes, the digital format has the same legal validity as physical format as long as they fulfil all the requirements that have been specified in the new legislation. The signature and seal on all pages of the sworn translation, the date and the formula.
The future solution!
We recognise our clients' needs better than anybody. At CBLingua we know how to adapt ourselves to the times. Today, the majority of procedures can be solved online. At CBLingua we want to help simplify these procedures!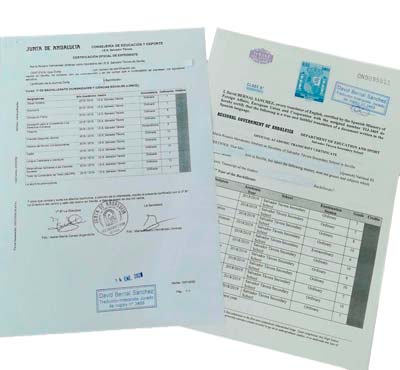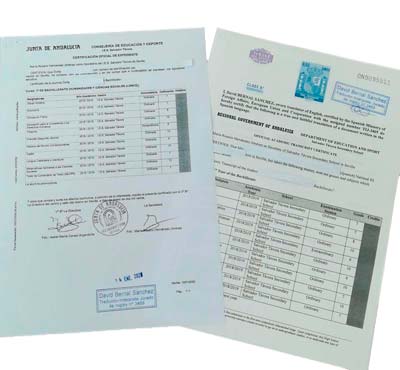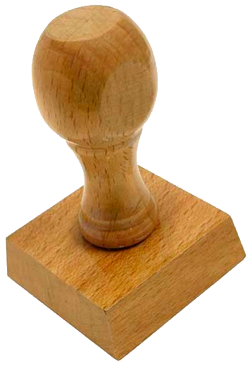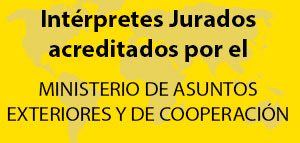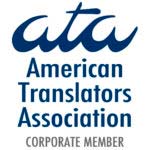 Sworn Translator – Official Translator
What is a sworn translator?
A sworn translator is a translator qualified by the Ministry of Foreign Affairs by seal and signature that validates the truthfulness of a document.
What is the purpose of a sworn translator?
For all bureaucratic operations that are written in a foreign language and need an official record in the face of the authorities and public bodies.
Specialised translation agency
CBLingua is a Translation and Interpretation Agency backed by an impeccable professional record of more than seventeen years. Our production team is composed of a team of more than ten sworn and technical translators in staff who undertake translating more than twenty-five languages. In addition to a well-established team of more than one hundred professtional translators distributed across all national territory.
1. Modern translation agency
2. Advanced tecnological answers
3. Effective solutions for our clients.
The fundamental aspects of a good Translation Agency to our understanding are:
A well-established infrastructure, than can answer the most ambitious and complicated translation projects. This is viable when a team of professional and experienced translators are in place. A team, which also counts on having the necessary computer-based and tecnological tools to manage, meet deadlines and take care of translations to the upmost quality.
Trust and confidence. To speak of CBLingua is to speak of commitment, dedication and professionality.
Prices. CBLingua is also a reference here without a doubt. Each Translation Agency establishes its own rates. We have always paid attention to our prices to ensure they are the most competitive and of the best quality. In order to know this, it is very important for our clients to compare prices with other Translation Agencies so that they can assess this on the basis of real facts.
Our professional solutions
Translation services for individual clients
One of our principles is always offering personalised and rapid attention to our individual clients. For the sworn translation services we act as legal mediators so our users can achieve their objectives. Quality is a fundamental feature of projects at CBLingua, always with the support of the best professional translators, with the best tools and the most advanced technology.
Translation services for businesses
We open up new possibilities for your business. Translations for businesses include the translation of a simple document to large-scale sworn and technical translations. Our professional growth of more than 17 years makes us a point of reference for businesses.
With rapid delivery times, and thinking about our clients' needs, we are the loyal partner of more than 200 businesses that put their trust in our translation services.
Translation services for public bodies
Versatility. This word can be used to accurately describe the operational approach at CBLingua, as we adapt to the requirements of various projects that we offer to different organisations: Universities, museums, research centres, government ministries or delegations. We are very aware of the type of document that we must translate, and the recipient of the same with the aim of guaranteeing a faithful and complete translation of the original document.
Why choose CBLingua
Professionalism and Experience
We vouch for a flawless trajectory of nearly 20 years. A huge number of translation projects sucessfully provided. And thousands of references from our clients. It is our introduction letter.
Efficiency and Digitalisation
We work to achieve rapid and effective translation processes that are reflected positively in the costs and in the comfort of our clients. Always making use of the most appropriate tools and the most modern technology.
Progress
The key is to always stay one step ahead, anticipating new needs. In this way, we can offer the best prices, shortest times and most efficient processes to our clients.
Our Offices
At CBLingua we offer a Translation and Interpretation service to all of Spain with a guaranteed response in 24 hours. If a client desires we also have offices in
Translators in Madrid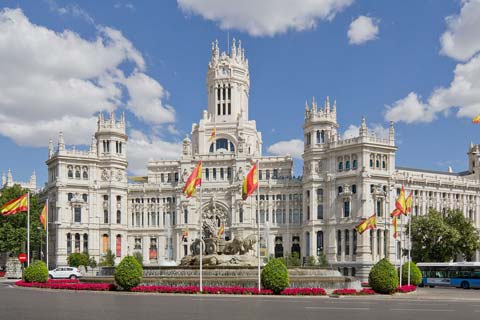 Do you need a translator in Madrid?
Sworn and technical translators in Madrid in all languages and documents. Find us at Paseo Castellana,40 8ª planta, Madrid
Translators in Barcelona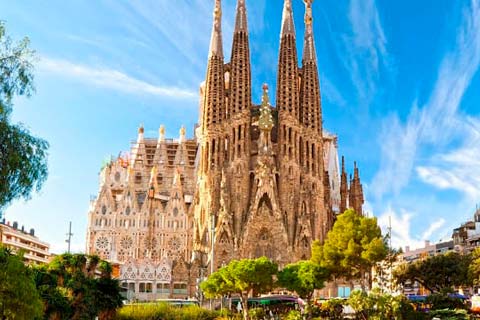 Do you need a translator in Barcelona?
Sworn and technical translators in Barcelona in all languages and documents. Find us at Calle Aribau 168-170, Barcelona
Translators in Seville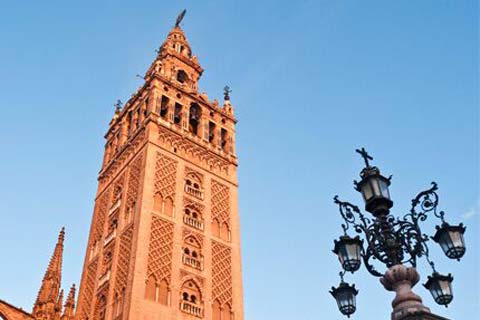 Do you need a translator in Seville?
Sworn and technical translators in Seville in all languages and documents. Find us at Calle Mendez Nuñez, 1, Sevilla
Translators in Málaga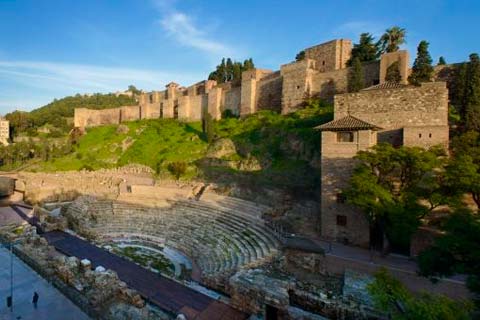 Do you need a translator in Málaga?
Sworn and technical translators in Málaga in all languages and documents. Find us at Calle Marqués de Larios, 4, planta 1
Translators in Cádiz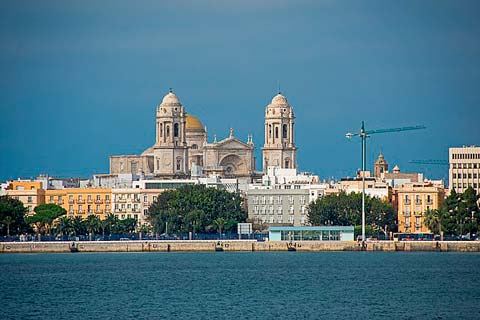 Do you need a translator in Cádiz?
Sworn and technical translators in Cádiz in all languages and documents. Find us at Camino del Aguila, 1 Puerto de Santa María
Translators in Asturias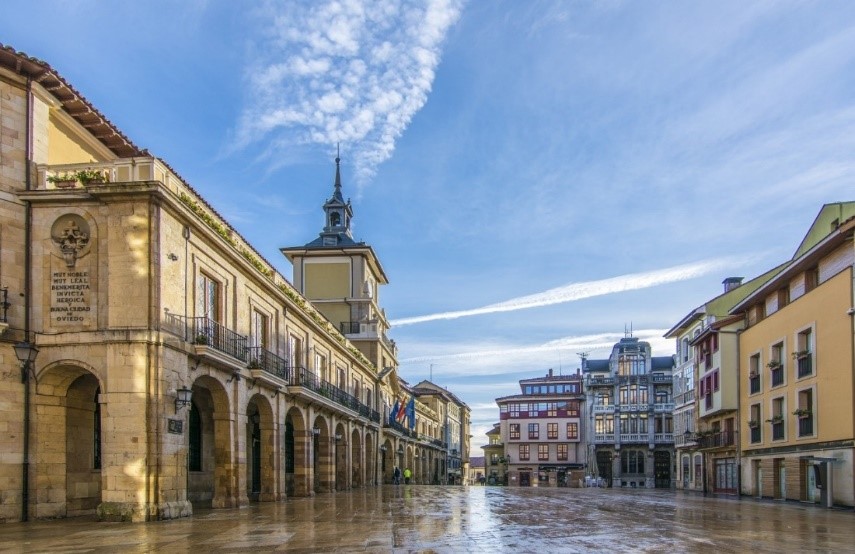 Do you need a translator in Oviedo?
Sworn and technical translators in Asturias in all languages and documents. Find us at C/ Caveda, 21, Oviedo, Asturias.
CBLingua on social media