Web Translation
Nowadays, web translation is a key service. The modern firm, self-employed person or official body considers the accessibility of their web address to be an integral component, most of all because it allows them to promote themselves, be available and visible to the public online and to keep their clients up-to-date.
A webpage translated into various languages can garner great results for a business. In a Translation Agency such as CBLingua, we have plenty of experience in webpage translation. We have a large team of native professional translators that can guarantee the highest quality in all of our translations. In addition, we also have a team of style reviewers, that ensure that the translation complies with a rigorous quality-checking system. As such, this protects the reputation of your business, and ensuring that badly-done translations don't ruin the your company's image. Get to know why you use a professional service for your webpage translation: Professional Translators.
Design, development and translation of webpages and SEO positioning.
At our Translation Agency we don't just offer webpage translation. We also offer and content-optimised design and development service También ofrecemos un servicio de diseño y desarrollo de la misma con optimización de contenido in order to achieve optimal positioning in different search engines. All this with a view to increasing the awareness of the page and thus being among the first results offered by a given search engine. Our translators and developers work together closely to secure a quality result.
Thanks to our IT team of web designers and developers and our community managers we develop internet sites with a quality guarantee. In order to do so, we use WordPress,the best website manager as recommended by Google, as a base for design and structure, and as such the best choice to ensure the your website is successful and is highly visible.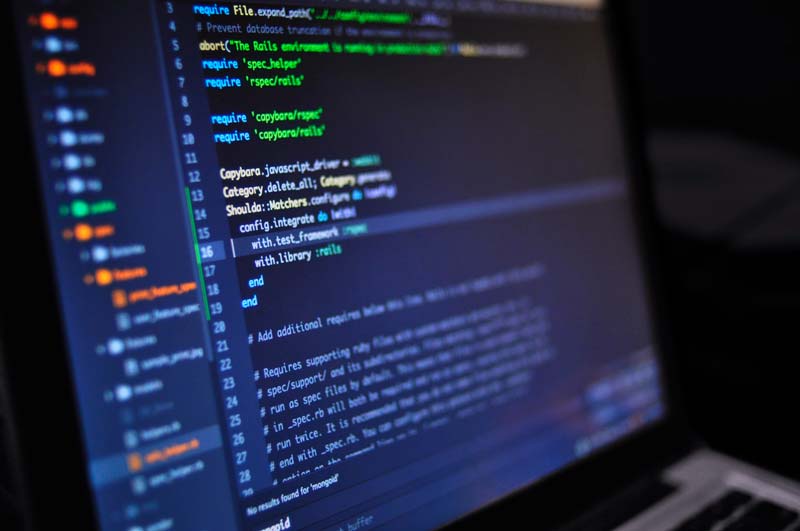 "Google loves WordPress" Matt Cutts, Head of Google's Search Quality Group.
If you are interested, get in touch with us at info@cblingua.com and we will send you a quote with no commitment.
A translation agency such as CBLingua  lives up to the necessary requirements to offer our customers a comprehensive service of the highest quality. This is all down to a dedicated team of translators specializing in all languages, and a team of interpreters experienced in simultaneous, consecutive and conference interpretation services.