Post-Brexit travel requirements. It was a given that Brexit was going to prove somewhat of an inconvenience for many people, and the UK is still only beginning to navigate its way through the post-Brexit obstacle course which lies ahead. A lot is yet to be clarified and decided, but for the likes of travel at least, we now know what is required to go from the UK to a country in the Schengen area.
What are the new rules regarding travel from the UK to Europe?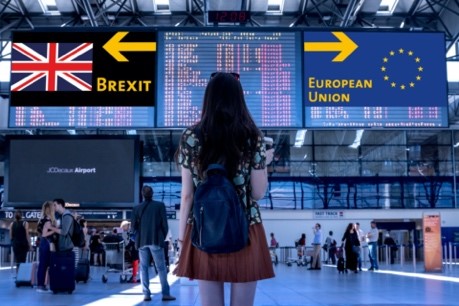 You can travel from the UK to countries in the Schengen area (which comprises of most EU countries excluding Bulgaria, Croatia, Cyprus, Romania and the Republic of Ireland, and includes the non-EU member states of Lichtenstein and Switzerland) for up to 90 days in any 180-day period without any visa requirements. This applies to people travelling from the UK to Spain.
What if my internship is set to last longer than 90 days?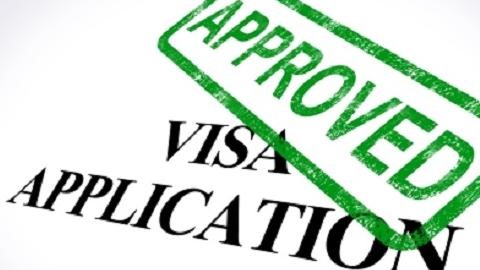 Students completing an unpaid internship for more than 90 days in Spain must acquire a student visa. To do this, you must request an appointment with your local Spanish consulate, of which there are three in the UK located in London, Manchester or Edinburgh. You can find out which jurisdiction your come under by consulting this map. To make an appointment, send an email to the consulate, the subject of which should be the type of visa you wish to apply for (i.e., Student Visa) and the content of the email must state your name, nationality, passport number and telephone number, the type of visa you wish to apply for, the reason for your application, your place of residence in the UK and your desired date for an appointment at the Consulate General. The Spanish authorities advise that you have an appointment at least 30 days in advance prior to your entry into Spain to allow time for the processing of your application, and you can apply up to 90 days before you go.
What documents do I need to apply for a visa?
You need a completed, dated and signed national visa application form, a recent passport photograph with a white background, a valid passport for the entire duration of your stay, with at least two blank pages in which your visa will be inserted, documents proving your admission into your host company for your internship, such as a signed acceptance letter from the company showing the start and end dates of your internship, and a copy of the agreement signed between yourself and the company (and most likely your UK university).
One of the latter two documents must include the CIF (Spanish Tax Identification Number) of the host company. You also need proof of financial means to cover all the expenses of your stay, which currently stands at 564.90 euros per month of your stay, or proof that all accommodation costs have been paid prior to entry. Proof of financial means can include a letter from your university or host company covering all accommodation and meal costs, proof of scholarship or bursary, proof of student finance payments, 6 months of bank statements (originals stamped by the bank), or a notarised document from your parents or legal guardians stating that they will assume all costs associated with your stay in Spain.
For the latter case, you must submit your birth certificate or legal custody documents (legalised or bearing the Hague Apostille), the passport of the parent or legal guardian, 6 months of their bank statements (originals stamped by the bank) and a letter from their employer specifying their qualification, start date and payment. You also need proof of medical insurance with your name and a minimum international coverage of 30,000 euros for the entire duration of your stay, plus coverage of repatriation costs. In addition, you must pay the relevant visa fee when you attend your appointment.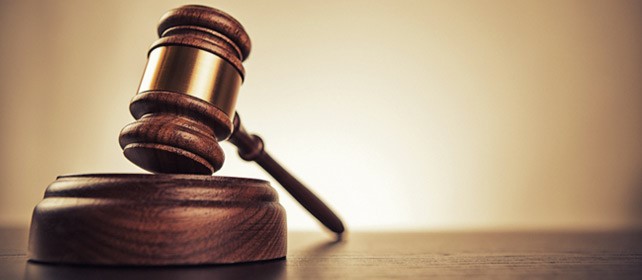 If you plan to stay for more than 180 days, you will also need a legalised certificate of criminal record as well as a medical certificate issued by a registered medical practitioner. These documents cannot be older than 3 months, must be legalised or bear the Hague Apostille and a sworn translation into Spanish must be provided. From the date of entry into Spain, holders of a visa for over 180 days have one month to apply for and process the TIE (Tarjeta de Identidad Extranjero – Spanish Foreigner Identification Card).
It is possible that other documents may require a sworn translation for your visa application, and you can check this by contacting the consulate via email.
You must take copies of all these documents (as well as your passport) to your appointment at the Spanish Consulate General, and when your visa has been approved you must go and collect your passport, with your visa inside, from the consulate. The processing of your application can take around two weeks, however at your appointment you will be told how long it is likely to take.
Do I need anything else in addition to my visa?
At Spanish border control, you may be asked to show a return or onward ticket, show you have enough money to stay, or proof of accommodation for your stay, such as a hotel or Airbnb booking confirmation, an invitation from your host if staying with a third party, or a tenancy contract if you are staying in private accommodation.
Do I need to translate my documents into Spanish?
In some cases, such as visas for over 180 days, you must have a sworn translation of an apostilled or legalised medical certificate and criminal record certificate. It is also possible that you may be asked for sworn translations of other documents for your application, and you can find out if this is the case by emailing the Spanish Consulate General of your jurisdiction. As visa applications and processing takes time, and as the visa fee is non-refundable regardless of whether your application is accepted or not, it is essential that you take all the necessary documents to your appointment, legalised and translated by a sworn translator where necessary. It is crucial to get a sworn translator to translate these documents, otherwise they will not be legally valid and will not be accepted by the Spanish consular authorities. CBLingua has over 17 years' experience in sworn translation, and a large team of qualified sworn translators, who appear on the official list of sworn translators and interpreters named by the Spanish Ministry of Foreign Affairs and Cooperation of 2021.
Whatever your sworn translation needs may be, CBLingua are experienced, dedicated and qualified for the job!