New requirements for completing an Internship
On the 31st of December 2020, the United Kingdom formally left the European Union after years of negotiations. This put an end to the right to free movement between the United Kingdom and EU countries.
As such, the procedures for travelling and studying have become somewhat complicated, but, here at CBlingua we want to help you and explain to you what you need to know in order to be able to complete an internship in Spain, as a British citizen.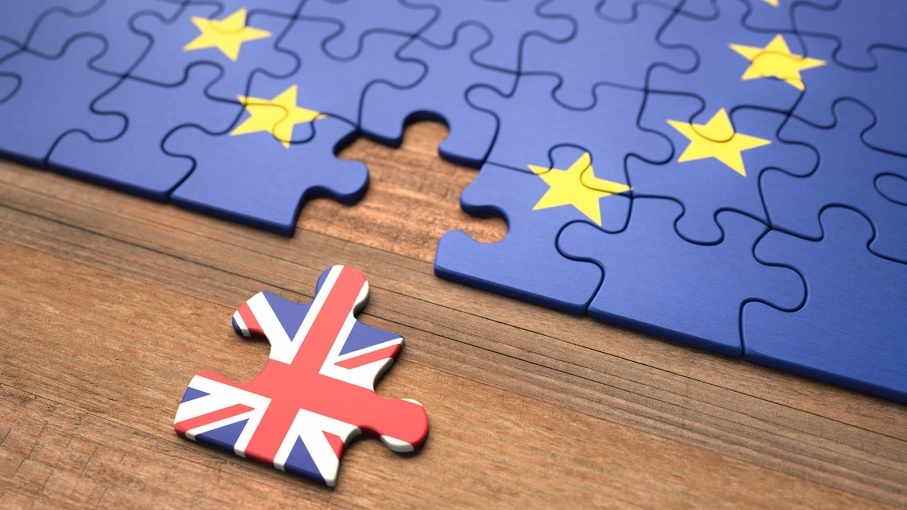 Do I need a visa?
This is likely the first question that you ask when starting to prepare yourself for all the bureaucracy involved with travel to Spain. The answer is yes, you will need a visa, provided that you stay in Spain for a period greater than three months. This is the most significant Brexit-related change, as before, the free movement of people between member states was permitted.
If your internship lasts for exactly three months, you must apply for a short-term studies visa. Alternatively, if your internship is going to last longer than six months, you must apply for a long-term studies visa.
If you intend to stay in Spain more than six months, it will also be necessary to obtain the national identity card for foreigners.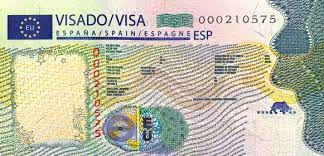 Where do I obtain the visa?
Before applying for a visa, you must pre-register yourself at a teaching centre officially recognised in Spain, like our company. Once you have the certificate of enrolment or the acceptance letter, then you will be able to go to the Spanish Consulate in the United Kingdom where you will be able to apply for a visa.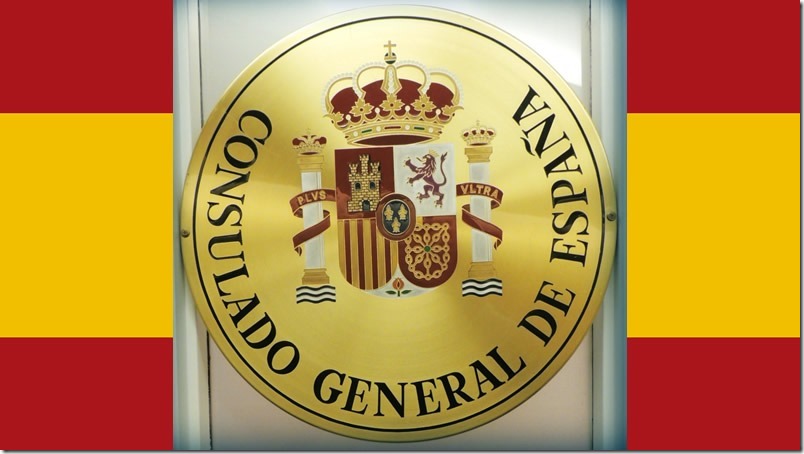 Necessary documentation for the obtention of the visa for a internship
Study Visa for Short-Term Studies:
A valid Passport
Medical Insurance that covers your stay in Spain
Have the necessary economic funds. Here you must demonstrate that you have sufficient money to last for your time in Spain and your return home. This figure is usually around 6500 to 7000 euros
Proof of where you're staying
If you're going to be in Spain for more than six months, there are documents that you will be asked to produce in order to obtain a long-term visa. These are the documents:
A valid passport
Visa application forms
Colour and Size accurate photographs of your passport
A document demonstrating your legal residency in your country
Admission certificate from the company where you're going for the internship
Criminal record certificate in Spain and in the countries where you have resided during the last five years, for existing crimes in the judicial Spanish legislation
Medical certificate accrediting that the holder does not suffer any type of disease that may threaten public health in accordance with the outlined content of International Sanitary Rules
Proof of economic solvency and bank statements
Evidence of payment of the Consular fee
Medical insurance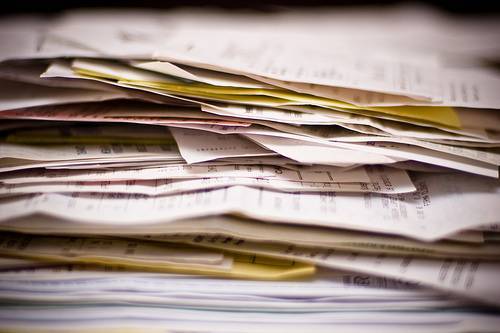 Also, due to the current health crisis we are in the midst of, to enter into Spain from the United Kingdom requires a negative PCR test, a certificate of previous infection with COVID-19 or a vaccination certificate.
The greatest change between the pre-Brexit era and the post-Brexit era is, as you will have been able to verify after reading this article, the obtention of a visa. Take your time with everything and don't worry that there are many documents that you must produce, remember the experience you will receive in Spain will be worth the hardship.
A small piece of advice from the team at CBlingua: Keep these documents well organised in a folder, make copies of them and scan them so that you have these copies available as digital versions on the computer.
Here at CBlingua, we want to help you! Do you want to complete an internship with our company? We would be delighted to resolve any questions or queries, so please don't hesitate to contact us. See you soon!