Sworn Translator accredited in the USA and Spain!
You need a sworn translator in the US- a certified translator for immigration, the embassy, processing of your documents or homologation of your studies
You live in the US or you plan to live in North America and you need to translate your documents in order to have immigration papers or homologation of studies processed and handled, to contract a marriage, or to issue a will…
You intend to live in Spain- do you need a sworn (certified) translation of all your documentation to be carried out? Driver's licences, visas, grade certificates, diplomas, birth certificates…etc.- you've come to the right place!
We are specialized in sworn (certified) translations for civil and legal matters.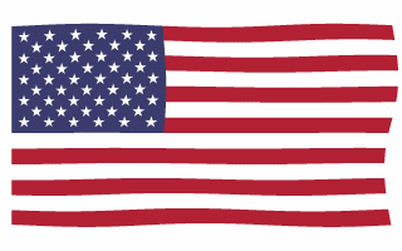 How do you arrange a translation from the US?
Send your document
Send us the document in a digital format, whether it be a scan or a high-resolution photo, to the following email address: info@cblingua.com, or info@traductoresoficiales.es
Confirm your quote
A quote will be sent to you on the same day with all the necessary details to complete the bank transfer. Once the invoice is accepted and paid we will proceed with a sworn translation of the document.
Receive your translation
Once the invoice has been accepted and the payment has been made, the only thing left to do is wait until the arranged delivery date. We will send you the sworn translation in a digital format verified by the sworn translator.
Whatever the type of document, our sworn translators will take responsibility for translating it in an official format: immigration papers, ID, driver's licences, diplomas and certificates for homologation; birth, marriage, divorce, and criminal record check certificates, deeds, academic records, wills, notarized powers of attorney, divorce orders, annual accounts…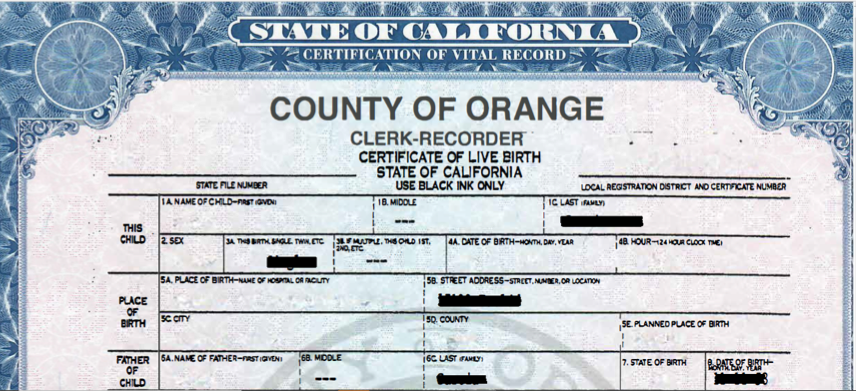 CBLingua, a synonym for quality
At CBLingua, we guarantee to our clients that translations are always conducted by sworn translators recognized by official authorities. The following are just some of the distinguishing features which make us stand out from the rest:
Recognized Sworn Translator 100% Guarantee.
17 years of experience.
The best prices.
Most flexible delivery deadline.
Translators appointed by the Spanish Ministry of Foreign Affairs.
Our Google and Facebook reviews.
Our affiliation with ATA, the largest professional guild of translators and interpreters in the US, which guarantees the quality and professionalism of our services.
In addition to all this are the the facilities which we offer our clients, at the point of the service being requested as well as upon receipt of the translations, which we intended to continue doing.
How does CBLingua operate in the US?
Although we do not have physical offices in the US, we conduct translations across all states- California, Florida, New York, Texas, Connecticut- thanks to the digitalization of our services, you have a sworn translator at your disposal in the US. All clients can request translation of their documents through the Internet and can contact us on our phone lines, operational from Monday to Friday from 9:00 to 14:30 and from 15:30 to 18:00 (Spain local time).
How do I receive my translation?
The digital document will be sent in PDF form as soon as the translation is ready. All our sworn translators have a digital signature which they use for sworn translations. If the client wishes so, a physical copy of the sworn translation can be sent by post.
If you have made it this far and are sold on the professionality of CBLingua, you can contact us today at our email address or on our phone lines. We will handle your request on the same day and offer you the best possible quotes and deadlines. Don't hesitate. CBLingua and quality always go hand in hand.