Applying for residency in Spain is quite a complex process. In our country there are various types of permits depending on the needs and circumstances of each person. Therefore, before continuing with your request, you will need to take a look at some important points.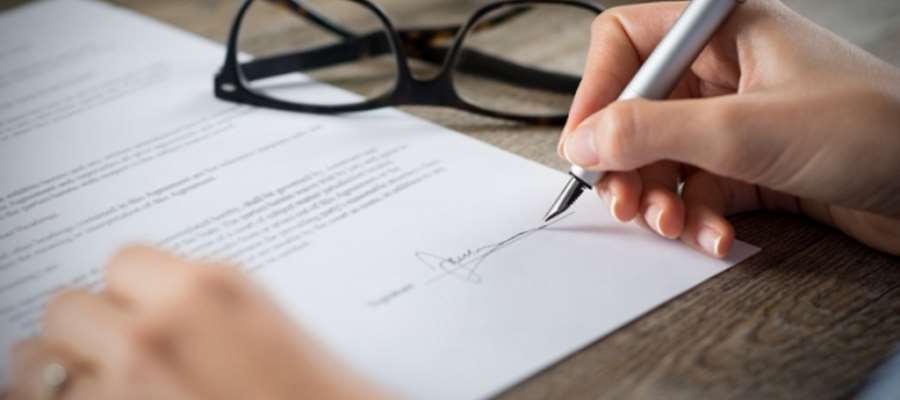 Characteristics and requisites to apply for residency in Spain
In Spain, you can only apply for residency when your stay in the country is longer than 3 months. In this case, the interested person will have to apply for residency depending on their intentions. If you intend to stay for a period longer than 90 days but shorter than five years, you can apply for temporary residency. If it is an indefinite period, you need to apply for permanent residency. Whether it's temporary or permanent, a stay of longer than 3 months can be requested in different situations:
Students that are enrolled in a public or private centre and have sufficient resources to sustain themselves.
Family members accompanying or meeting a citizen of an EU Member State.
Foreigners who have sufficient resources to sustain themselves and their family.
Foreigners with the intention of working in the country.
Other exceptional circumstances, like requesting international protection for example.
The majority of people that apply for residency do so because they're expecting to find work, therefore both an application for residency and work is needed. This permit can be either for hire, if the person is being hired by an employer, or for self-employment.
Paperwork needed to get a residency permit
Normally the applications have to be presented to the Foreign Offices or in Police Stations in the town or city in which the person wants to establish their residency. The documents that you need to bring will vary depending on the type of residency you're applying for. In general, you normally need to attach an application form, passport size photos, a passport or other identity document, a criminal record certificate and a medical certificate. However these can change depending on the type of residency you're applying for. All of these documents must be translated by a sworn translator if they are not written in Spanish. If you are thinking of applying for residency in Spain, CBLingua can help you with this part of the process. Our team of sworn translators have extensive experience in the translation of these types of documents and can guarantee the quality of your sworn translations.